Top Ten Tuesday is an original weekly feature created at The Broke and the Bookish. This week's theme is Top Ten Quotes I Loved From Books I Read In The Past Year Or So.
Now, I've participated in the 3 Days, 3 Quotes Challenge twice this year, so I'm going to try not to use the same quotes. I might pick others from the same books, but I want this to be fresh and new for my readers. Here we go!
---
Quote #1
"I don't want to say that I feel complete when I'm with him— because I'm complete without him— but when I'm with him I feel like a better version of myself."
– Claire Contreras, Kaleidoscope Hearts 
---
Quote #2
"I'm not going to drown in what I can't change."
–Jessica Park, Flat-Out Celeste
---
Quote #3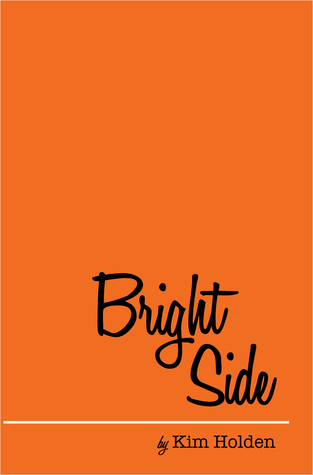 "Just when you think you know someone, they change. Or you change. Or maybe you both change. And that changes everything."
---
Quote #4
"Bendy straws are the shit, dude."
---
Quote #5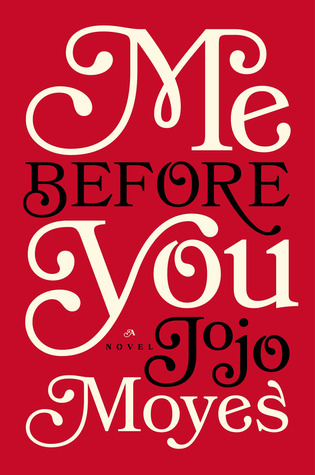 "Some mistakes… Just have greater consequences than others. But you don't have to let the result of one mistake be the thing that defines you."
---
Quote #6
"No matter how many words we get, there's always going to be the last one, and one word is never enough."
---
Quote #7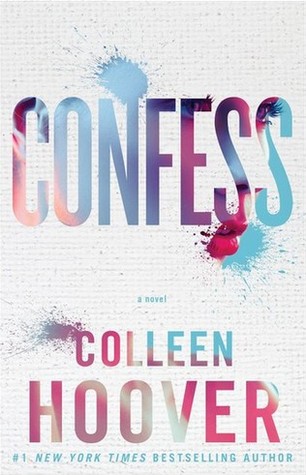 "I love you so much." His voice is breathless and full of fear. "I'll love you forever. Even when I can't." My tears fall harder at his words. "And I'll love you forever. Even when I shouldn't."
---
Quote #8
"If you can't stop thinking about someone's update, that's called "status cling."
---
Quote #9
"I'm terrified to lose him for good, so I sell myself short and take what I can from him, even though I know I deserve better."
---
Quote #10
"I realized that people's reactions had more to do with them, more to do with who they were, than anything about me."
---
BONUS Quote! (Because if you're reading this, I'm 99.9% sure you're a reader and will appreciate this one.)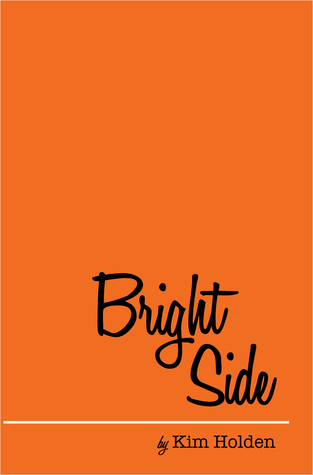 "Reading is an escape from the outside world. Everyone needs a little of that to keep their sanity."
---
I loved, loved, loved this theme. I felt like I could have gone on and on forever! But then it wouldn't have been a Top Ten list and I already gave you a bonus quote. Honestly, I was tempted to just do 10 quotes from November 9 and called it good. Lol. I love that book.
So, which of these quotes was your favorite? Has any of them made you want to read one of these books?