Thank you to Illeana @ Illeanas Book Reviews for tagging me for the Mid-Year Book Freak Out Tag. It's been fun reading other bloggers' posts of this tag, so I'm excited to get to participate!
---
 1. The best book you've read so far in 2015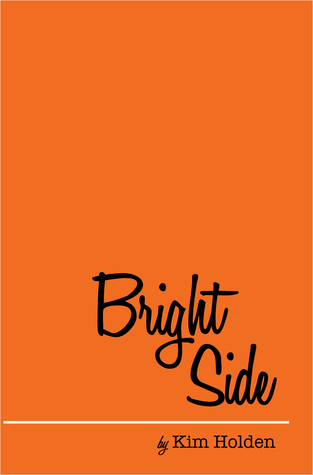 So, Bright Side was actually was actually written last year, but I didn't read it until this year. It has been on just about every tag and list I've done this year, so it was only fair to declare it my favorite so far. It made me laugh and it made me cry. It touched my heart and now I try to "Do epic" every single day.
2. Best sequel you've read so far in 2015
 I have two for this one because I couldn't decide which to pick.
Jessica Park surprised her readers when she released a sequel to Left Drowning last week. I loved catching up with Blythe and the Shepherd family. It wasn't all fun and games, but a heartbreakingly beautiful story. I'm hoping Jessica Park will go on to write a book about Estelle next.
Out of Time blew my mind. It was the perfect follow up to Nine Minutes. It answered questions I had and created even more. I can't wait for the next book in 2016!
3. New release you haven't red yet, but want to
I want to read this one but I haven't ran out and bought it because I'm scared to read it. With a different writer, I'm not sure whether it will live up to my expectations.
4. Most anticipated release for the second half of the year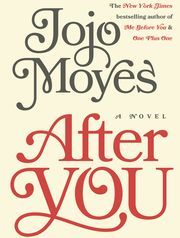 It's not out until September 29th, but I cannot wait to read After You. Me Before You was the first book that's really made me examine my thoughts on life and death. I want to know what has happened to Louisa since I last saw her.
5. Biggest disappointment
These two YA books tied for this one. I had such high expectations for them and I felt so let down after reading them.
6. Biggest surprise
First, the cover. It's not very exciting. Second, the description. It wasn't something I thought I would want to read. Some Goodreads friends told me I had to read it, so I did. AMAZING!
7. Favorite new author (debut or new to you).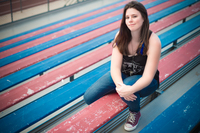 Ginger Scott
If you love Colleen Hoover, you will love Ginger Scott.
8. Newest Fictional Crush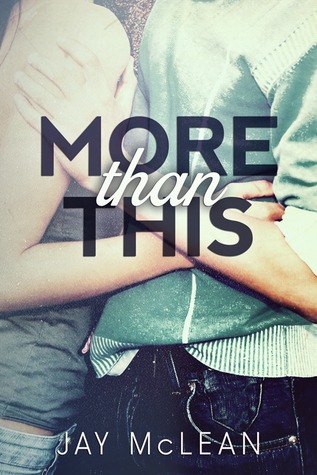 Jake from More Than This is my new book boyfriend.
9. Newest Favorite Character
There are too many to list! I love Kate from Bright Side and Gus from Gus. They're my favorite best friends.
10. Book that made you cry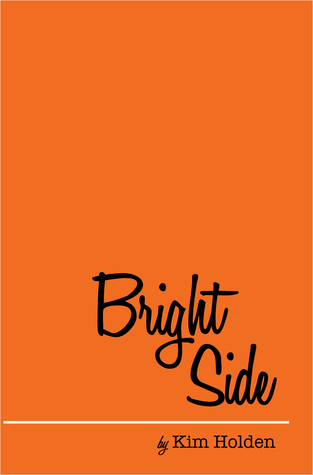 Tear jerker, I tell ya!
11. Book that made you happy
12. Favorite book to film adaptation you saw this year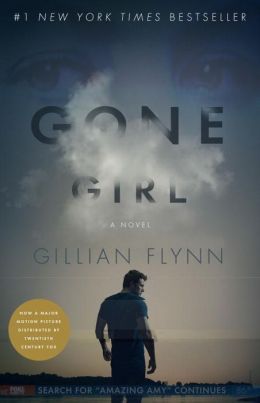 13. Favorite review you've written this year.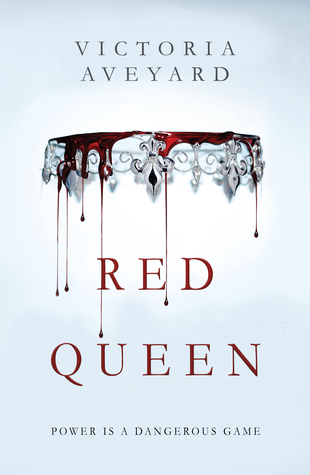 14. Most beautiful book you've bought so far this year (or received)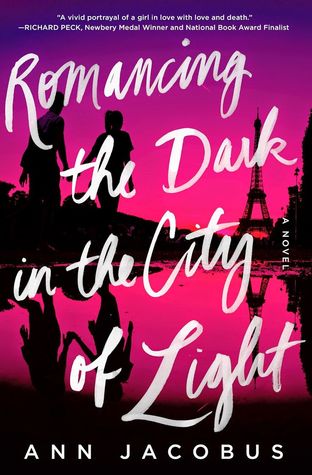 .
I loved this cover. The colors are so pretty.
15. What books do you need to read by the end of this year?
Yikes! This is a really LONG list! I can't name them all, but I really want to finish More Than series by Jay McLean. I also want to read Wicked Reckless and Paper Hearts (#clairewrites).
I tag:
Anyone that wants to participate! It's fun!