Thank you to Alyssa @ Reading, reading, READING for tagging me to do the Disney Book Tag. The Disney Book Tag was created by Katytastic on her Youtube channel. You can watch the original tag here.
I'm excited to participate. With a seven-year-old in my house, everything is Disney these days, so this fits right in. If I've reviewed a book mentioned in this post in the past, you can click on the book title to read the review.Here we go!
---
1. The Little Mermaid – a character that is out of their element, a "fish out of water"
The first character that popped into my mind is Piper from Five Flavors of Dumb by Antony John. Piper is suddenly made manager of her high school's favorite rock band and she has to prove she can get them a paying gig — only Piper's deaf. She can't even hear their music. Piper's definitely a fish out of water.
2. Cinderella – a character who goes through a major transformation
My Cinderella isn't the typical Cinderella. It's a guy: Toby from Saving Toby by Suzanne McKenna Link. I chose Toby because he starts out as "one of those bad Faye boys" and turns his life around in ways he never thought he could.
3. Snow White – a book with an eclectic cast of characters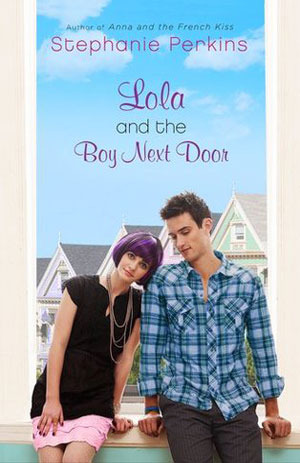 Lola and the Boy Next Door by Stephanie Perkins definitely has a cast of eclectic characters. Lola's a future fashion designer. Crickett is an inventor. Calliope is an ice skater. Lola's has two gay dads and a rock star boyfriend.
4. Sleeping Beauty – a book that put you to sleep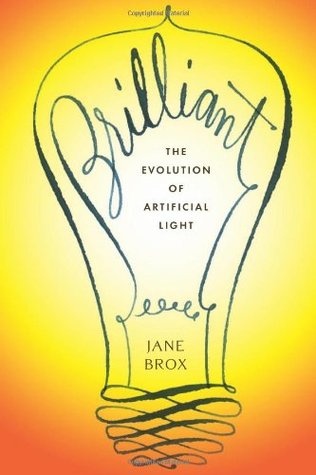 Ahhh. This question again. I'll stick with the same answer. Brilliant: The Evolution of Artificial Light by Jane Bronx. I couldn't even finish it. It was like reading a text book. Great information, but not enough excitement.
5. The Lion King – a character who had something traumatic happen to them in childhood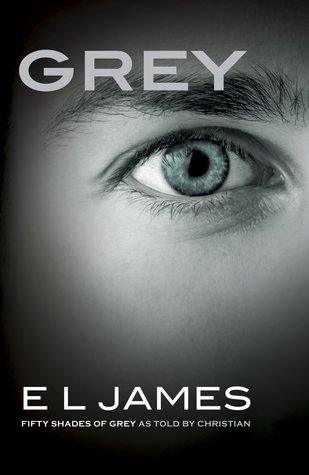 So many books could go under this category. I swear almost every story has something that could fit. I'm going with Christian Grey from Fifty Shades of Grey, Fifty Shades Darker, Fifty Shades Freed and Grey by E.L. James. The dude had a terrible childhood and it shaped him into who he became.
6. Beauty and the Beast – a beast of a book (a big book) that you were intimidated by, but found the story to be beautiful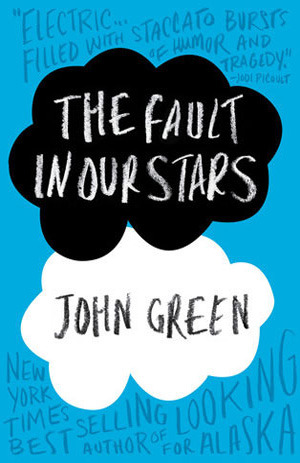 I wouldn't say it's necessarily a big book in length, but I did put off reading The Fault in Our Stars by John Green for a long time simply because I knew it would be a very emotional book to read. Sometimes, I just not in the mood for sadness. I did find the story to be beautiful and not depressingly sad once I read it. I'll always be glad I did.
7. Aladdin – a character who gets their wish granted, for better or for worse
I'm going to say Blake Brennan from There is No Light in Darkness by Claire Contreras for this one. Blake really wants to know the secret behind her parents' violent deaths and her past. Having this wish granted may not lead to the answer she's hoping to find.
8. Mulan – a character who pretends to be something or someone they are not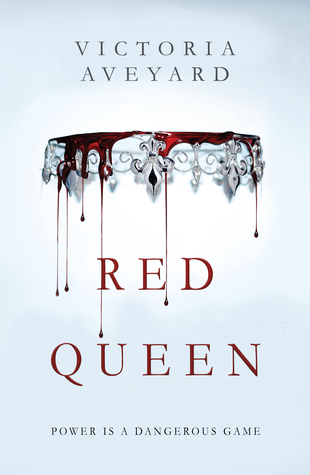 Bone Marrow Mare Barrow from Red Queen by Victoria Aveyard is my pick for Mulan. Mare is a Red thrust into the Silver world. But she's not just any Red. (And I still think Bone Marrow every time I read Mare Barrow!)
9. Toy Story – a book with characters you wish would come to life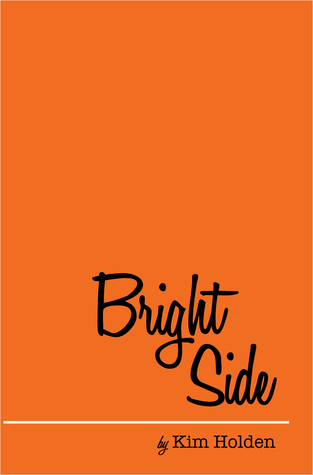 This one is easy. Bright Side by Kim Holden. I want to live in a world with characters as awesome as these ones. I want them to be my friends. I want to go to college with them. I want to hang with them. I want to play musical instruments I can't play and jam with them. I want to be influenced to "Do epic" like them. (READ THIS BOOK, PEOPLE!)
10. Disney Descendants – your favorite villain or morally ambiguous character
Well, I hate to love this character. He's very bad. He's a motorcycle gang leader. He's a murderer. He's a criminal. He's a kidnapper. He's everything I should hate in a character, but I can't help but love him. He's Grizz from Nine Minutes by Beth Flynn.
---
Now, let the tagging begin! I tag the following friendly bloggers, if you want to participate and haven't already been tagged.