Top Ten Tuesday is an original feature/weekly meme created by The Broke and the Bookish. This week's theme is Top Ten Books That Would Be On Your Syllabus If You Taught X 101 (examples: YA fantasy 101, feminist literature 101, magic in YA 101, classic YA lit 101, world-building 101). I chose New Adult Romance 101. I tried to pick different authors and different types of stories in the genre. All of these books gave me "the feels."
Top Ten Books That Would Be On My Syllabus if I Taught New Adult Romance 101:
1. Left Drowning by Jessica Park
2. Bright Side by Kim Holden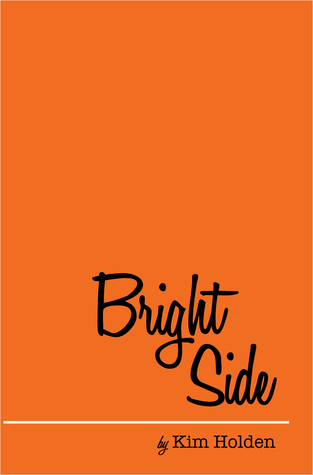 3. Ugly Love by Colleen Hoover
4. Archer's Voice by Mia Sheridan
5. Falling Into You by Jasinda Wilder
6. There is No Light in Darkness by Claire Contreras
7. Broken by Lauren Layne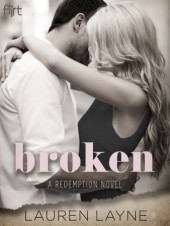 8. Sincerely, Carter by Whitney G.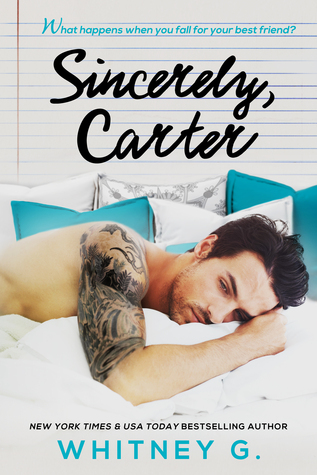 9. The Mistake by Elle Kennedy
10. How We Deal with Gravity by Ginger Scott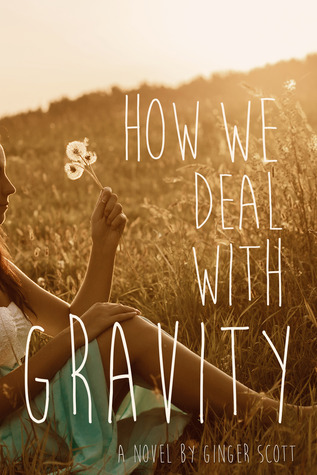 What New Adult book would you add to my list? Let me know in the comments.