Top Ten Tuesday is a weekly meme hosted by The Broke and the Bookish. This week's feature is The Last Ten Books That Came Into My Possession (bought, library, review copies). This fun list might give you a hint at some of my upcoming reviews.
1. Kiss Me by Susan Mallery
2. Second Chance Summer by Jill Shalvis
3. I Want You to Want Me by Erika Kelly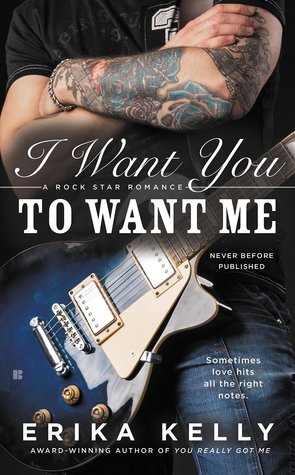 4. The Mistake I Made by Paula Daly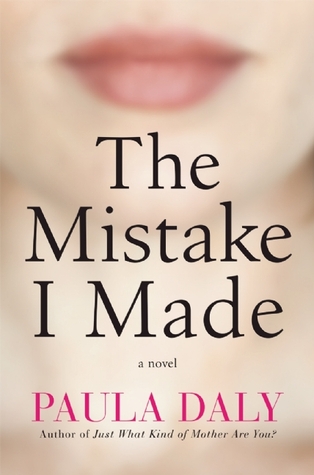 5. Ugly Cry: An Anthology by AE Woodward, Brenda Rothert, Erika Ashby, JM LaRocca, Kathryn Perez, M.E. Carter, Missy Johnson, Stacey Grice, Murphy Rae
6. All of It by Kim Holden
7. Run You Down by Julia Dahl
8. A Stone in the Sea by A.L. Jackson
9. Remember When by T. Torrest
10. Thirteen Reasons Why by Jay Asher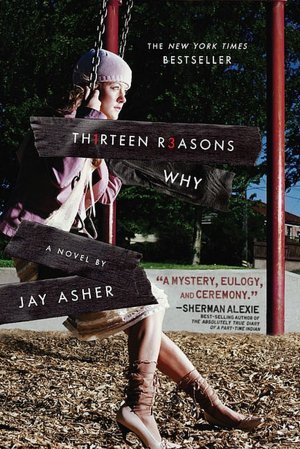 What's the last book that came into your possession? Feel free to leave the name and author in the comment section!